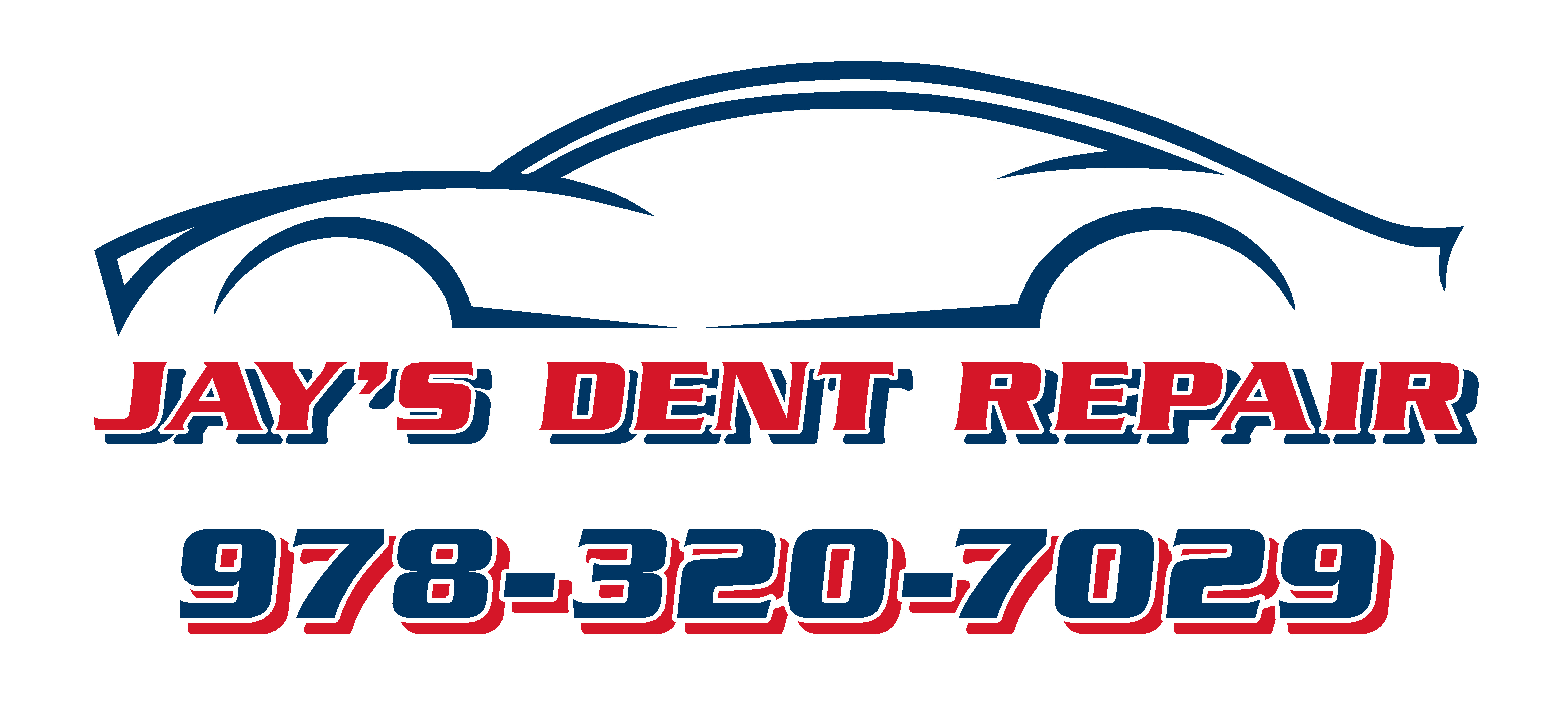 Living in the city of Leominster, MA, Jamil saw a lack of paintless dent repair professionals in the area.
Jamil decided to learn the techniques of bodywork repair without paint. After finishing the Paintless Dent Repair Course, Jamil opened his own garage that also offers a mobile service that will come to you!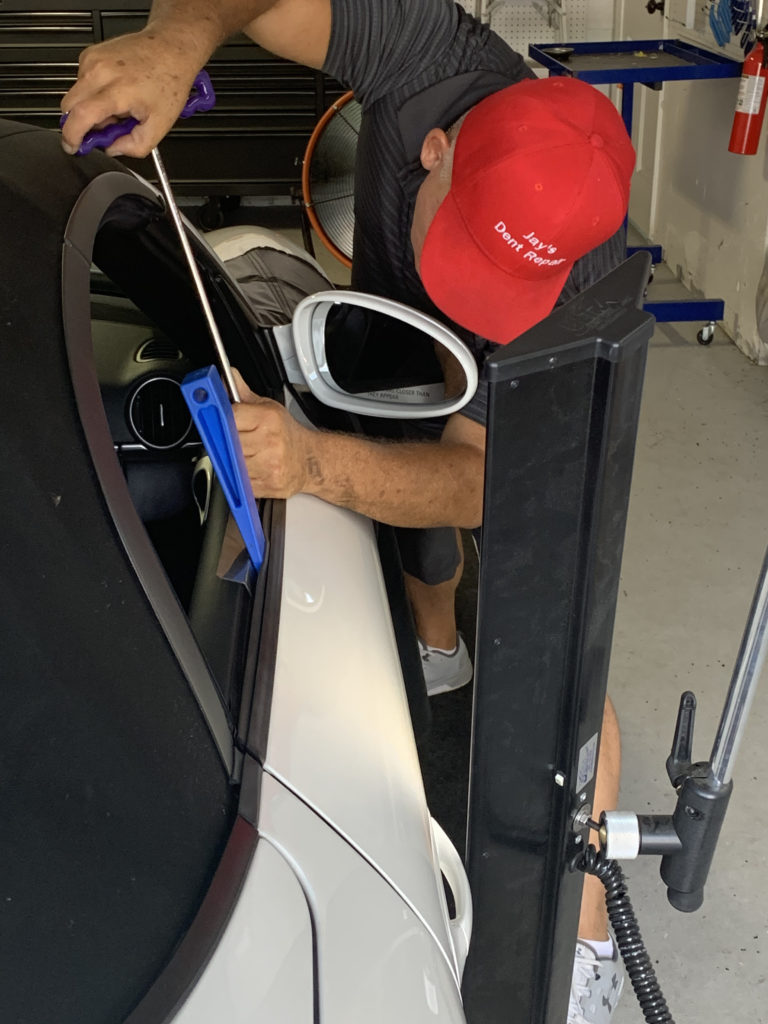 Check Out Our Work!
Drag the slider to see the before and after transformation!
Paintless Dent Repair Training
Want to learn the art of Paintless Dent Repair?
During our course, you will learn and practice:
• how to visualize the dent
• how to access the dent
• how to use the tools
• the finishing secrets of the PDR technique
Contact Us
Reviews
49 reviews on
BarnaVelle
September 29, 2022.
Jay is a professional at his craft. Not only is it the best price you will find, it is also the quickest turn around. I would 100% recommend his business for any dents you have on your vehicle.
A tree branch fell on my month old new truck breaking the windshield and denting the A pillar. Jay doesn't replace windshields but he removed the dent in under 3 hours!! Pristine, no sign of damage. Exceptional service and workmanship.
Jay's extensive paintless dent repair (PDR) skills & experience helped eliminate 14 dings & dents between two of my cars this past week. Jay clearly explains what to expect with each issue since dent removal can vary greatly based on the individual damage, the damage location on the vehicle & the uniqueness of each brand & model. This man loves his work & takes great pride in making his customers happy & my cars look excellent now.
Karen Fortin
June 24, 2022.
Great service! Can't recommend enough! Stopped by and since I had a minor dent in my fender, Jay was able to get me right in. I cannot tell where the dent was! He then spent his time showing me the tools and method of removing the dent. I am going to tell all my friend about him. Thank you, thank you!
Sophia Cormier
June 18, 2022.
Jay's Dent Repair is the place to bring your vehicle for paint less dent repair. Jay does amazing work, and makes dents look like they never happened. I highly recommend Jay and his PDR business to everyone.
Graeme Noseworthy
March 26, 2022.
Jay is a wizard. He has to be. His work is extraordinary. My new truck had a sizable dent in the door and after a few hours at Jay's Dent Repair, it is 100% gone. You'd never even know it happened. I know he uses decades of experience and an impressive range of tools and skills but that doesn't mean it's anything less than amazing. Jay also takes the time to explain the process, provide a more than fair quote, inspect your entire vehicle, and keep you posted throughout the day. Jay is a PRO. I hope I don't have to go back but I end up with another dent, there is no one else I'd trust with my truck. Thanks, Jay!
Nate Can do
March 19, 2022.
I went to Jay's Dent Repair today. He was able to get a few small dents to seamlessly disappear. He is very skilled at Paintless Dent Removal and his expertise was on full display as he worked. He explained every step and showed us the entire process. I highly recommend using him for your needs.